Meeting opportunity with creative debt capital to support every need.
At MidCap Financial, we're problem-solvers—helping clients access the capital they need to advance their strategies, finance growth, and take their businesses to the next level.
With quick, accurate reads, we take a purposefully flexible approach to providing debt capital to meet our clients' demands—delivering thoughtful solutions and continuity through the life of the loan.
Select a solution to fit your needs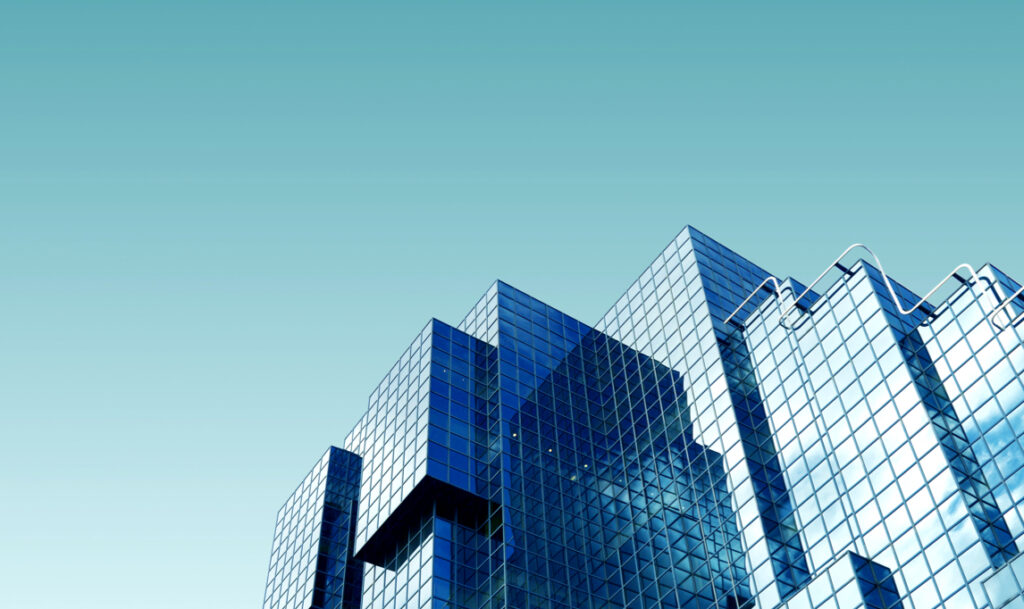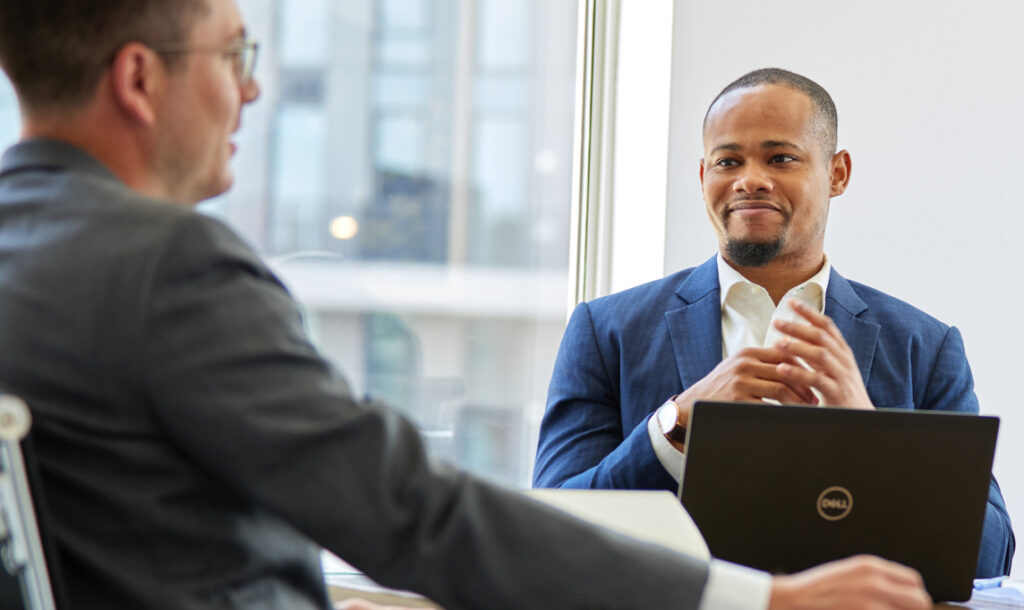 Leveraging the deep experience of our teams, we serve a broad and diverse range of industries and business types in the middle market. We look to build relationships that extend beyond the terms of a given loan, to deliver scale, stability, and tailored financing solutions.
A proven ability to finance value creation
Financial Sponsors & Leveraged Finance

$55,000,000
Senior Credit Facility
Financial Sponsors & Leveraged Finance
Transaction role
Admin Agent
Financial Sponsors & Leveraged Finance

$17,400,000
Senior Credit Facility
Financial Sponsors & Leveraged Finance
Transaction role
Admin Agent, JLA, Joint Bookrunner
Life Sciences & Technology Venture Finance

$25,000,000
Senior Credit Facility
Life Sciences & Technology Venture Finance
RoslinCT-Lykan
Contract Drug Manufacturing Organization
Transaction role
Sole Lender
Use of proceeds
Refinance
Asset Based Lending

$90,000,000
Senior Revolving Credit Facility
Asset Based Lending
Transaction role
Sole Lender
What our clients say about us
"MidCap Financial has been more than just a Lender to NuBridge, but a true partner. MidCap Financial's financing terms are excellent, and closing our facility was cost efficient and streamlined. Subsequent amendments, as well as the ability to obtain quick and reasoned responses, have made NuBridge's interactions with MidCap quite seamless. Additionally, day-to-day exchanges with MidCap's portfolio team is quite superior to financing partners that NuBridge has dealt with in the past."
NuBridge Commercial Lending
"MidCap Financial is a highly valued financing partner and the defacto "go to" for Atar Capital. Their open and honest feedback, quick and attentive underwriting process, along with the willingness to offer creative structures and solutions have established MidCap Financial among the trusted capital partners in the middle market."
Atar Capital
"Patriot Equities has closed two loans with MidCap Financial over the past three years, including one that closed during COVID in early 2020. The assets were in several markets and included both office and industrial/flex, and each loan involved significant structure, including holdbacks for future leasing and release provisions, matching the requirements of our business plan. The MidCap Financial team provided the reliability we required to timely close each loan. We at Patriot Equities value our relationship with MidCap Financial and look forward to finding another opportunity to grow the relationship."
Alan Werther
Partner & Executive Vice President
Patriot Equities
"MidCap Financial was selected as the Lender for our recent transaction due to their creativity in structuring a loan that matched the proposed business plan. Their loan was initially collateralized by a fractured condominium project and included advances for future unit acquisitions and unit renovations. MidCap Financial's experience on similar transactions allowed them to quickly evaluate various nuances of the deal while progressing toward a successful closing."
Blake Cohen
CBRE Atlanta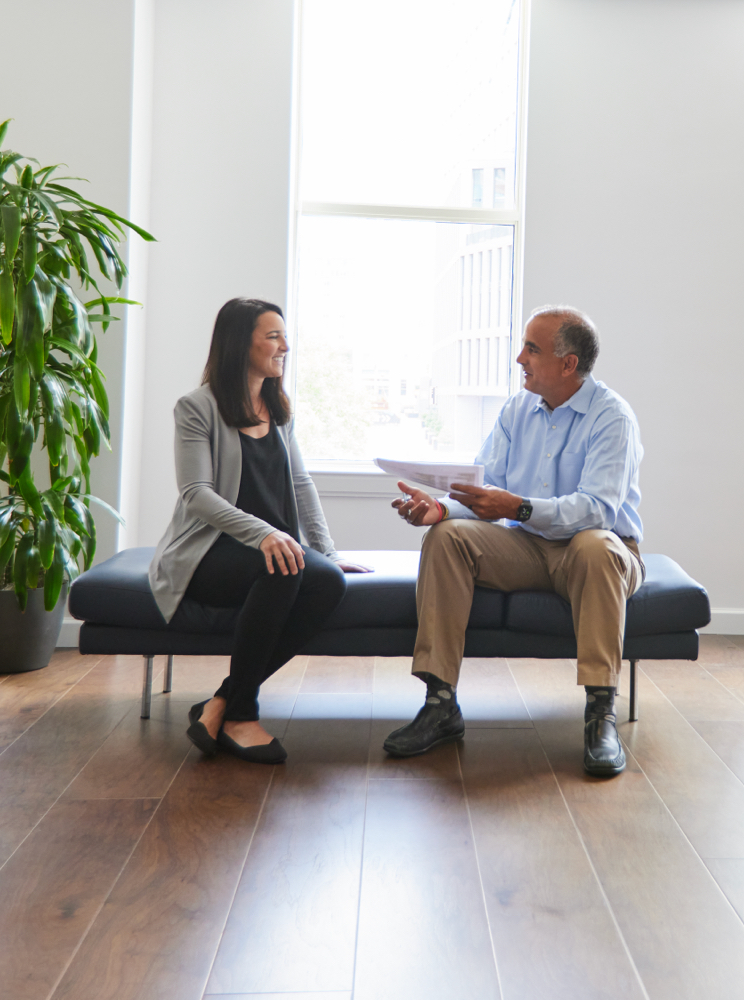 Our team is growing. Grow with us.
The conversation starts here.
*Committed Capital is defined as the sum of legal commitments, without duplication, under (i) loans held by subsidiaries of MidCap FinCo Designated Activity Company, (ii) loans for which MidCap Financial Services, LLC provides servicing, and (iii) loans for which MidCap Financial Trust serves as administrative agent, including third party unrelated and non-subsidiary lenders who are participants in such loans. For the avoidance of doubt, Committed Capital includes commitments serviced, administered and/or managed by MidCap Financial and is broader than regulatory assets under management of MidCap Financial Services Capital Management, LLC, as reported under Item 5.F on Part 1 of Form ADV. Please contact MidCap Financial if you have any questions.
MidCap Financial refers to MidCap FinCo Designated Activity Company, a designated activity company limited by shares incorporated under the laws of Ireland, and its applicable subsidiaries. MidCap Financial is managed by Apollo Capital Management, L.P., a subsidiary of Apollo Global Management, Inc., pursuant to an investment management agreement. Loans made or arranged pursuant to a California Finance Lenders Law license.