Our debt capital can fuel your growth.
Our approach starts with your goals—and then crafting a lending solution that gets you there.
As a leader in specialty finance in the middle market, we have the expertise, scale, and creativity to meet your needs, and the infrastructure to service your loan in-house. And we commit to stay with you through the life of your loan and onto your next phase of growth.
Our broad footprint is your advantage.
MidCap Financial's national coverage means we're always close at hand, whenever you need us. We know your markets and the opportunities in front of you. And the strength of our relationships is undeniable.
We serve a broad range of industries and clients.
Our expertise is earned, loan by loan, year by year, decade by decade. And many of our team leaders and financing experts have been with us since we started. We believe the continuity and depth of insight of our teams are unsurpassed in the industry.
As of 12/31/2022. Geographic regions based on location of the headquarters or domicile of the underlying borrowers.
Learn more about how our expert teams can help you with the right debt capital solution you need.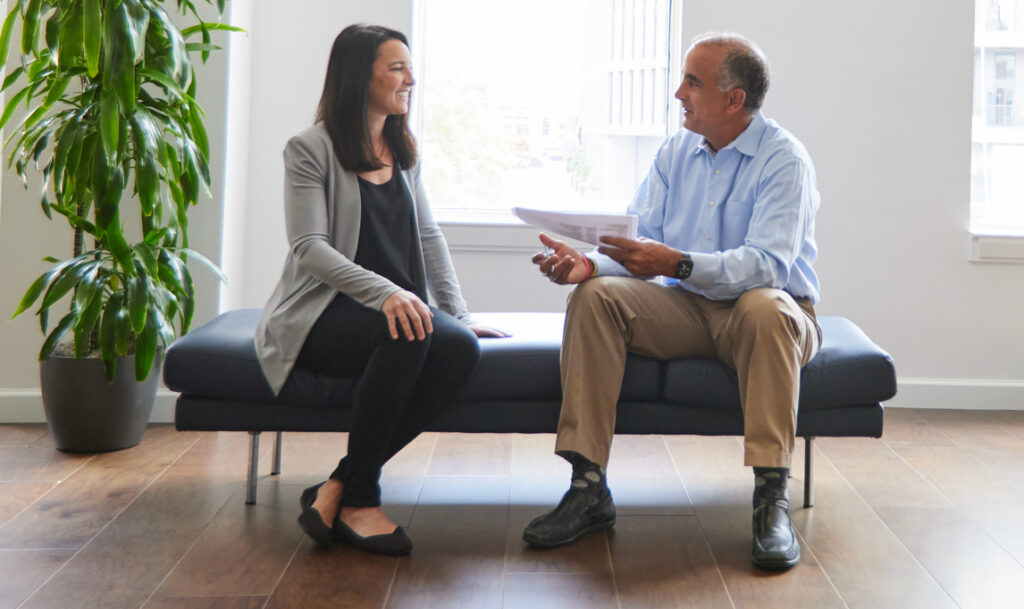 Our team is growing. Grow with us.
The conversation starts here.